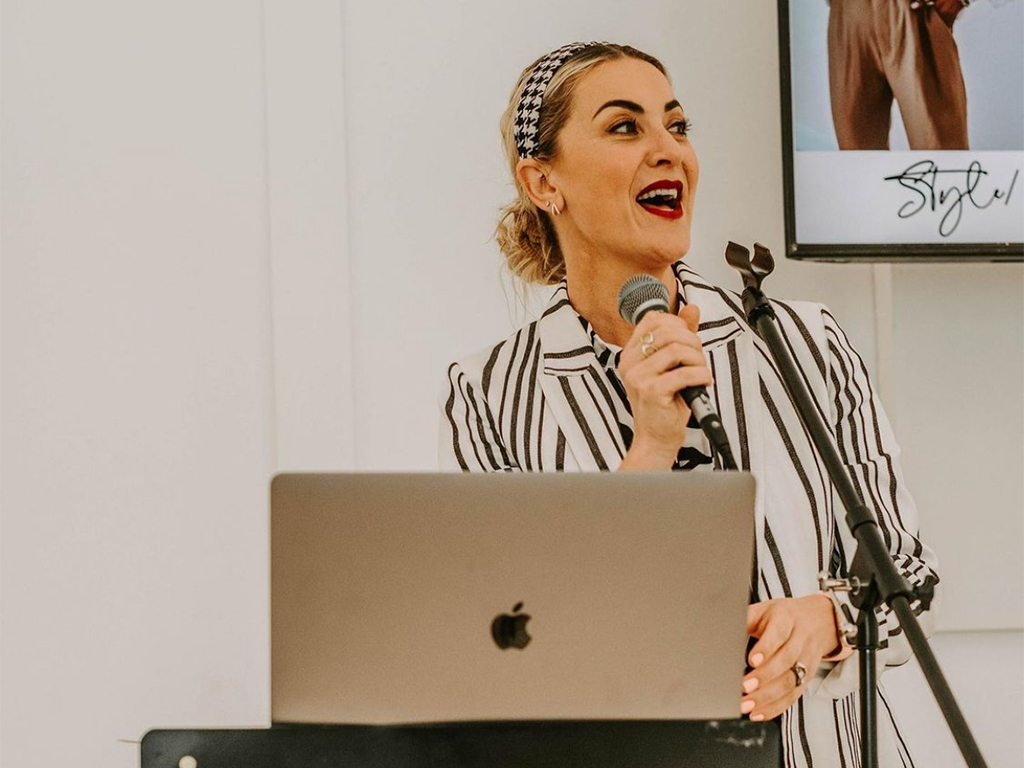 Master of Ceremonies
With more than a decade's experience as a public speaker, Aletté Winckler is one of the country's most loved MCs. She is an absolute natural behind the mic. With her quick wit and sharp sense of humour, she ensures the audience will be roaring with laughter, and everybody will be having a jolly ol' time!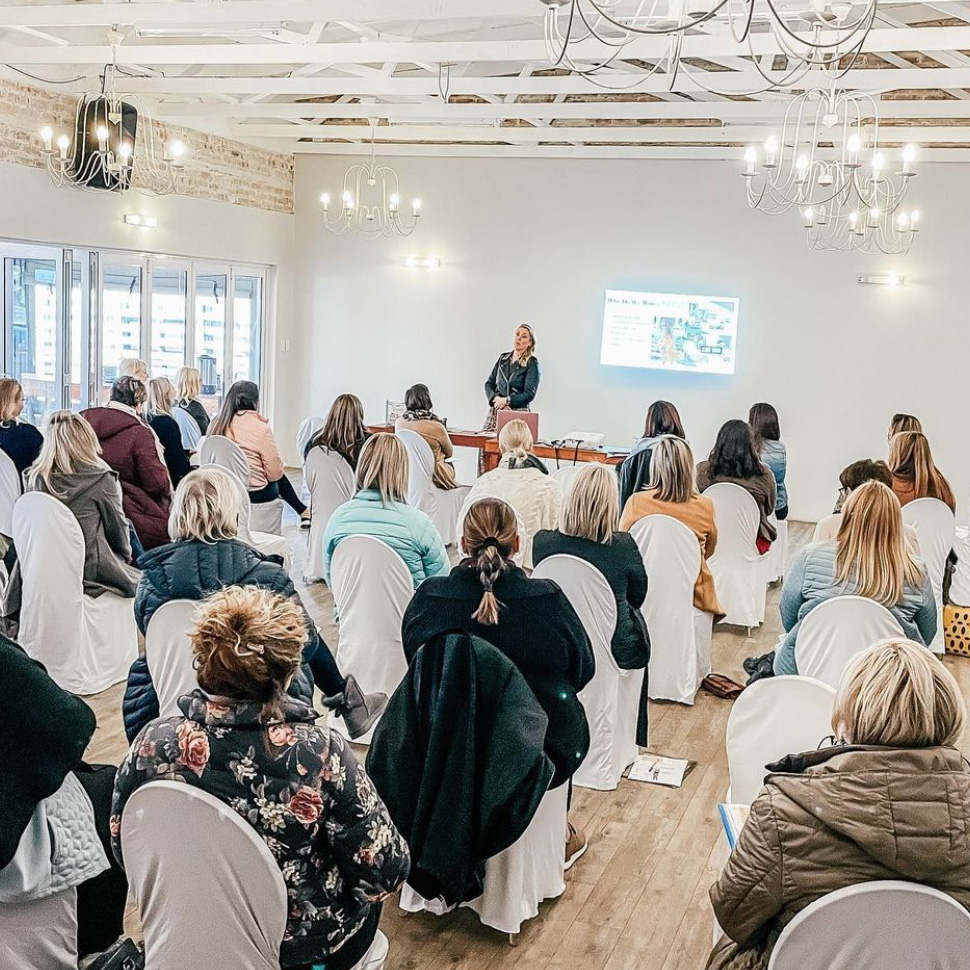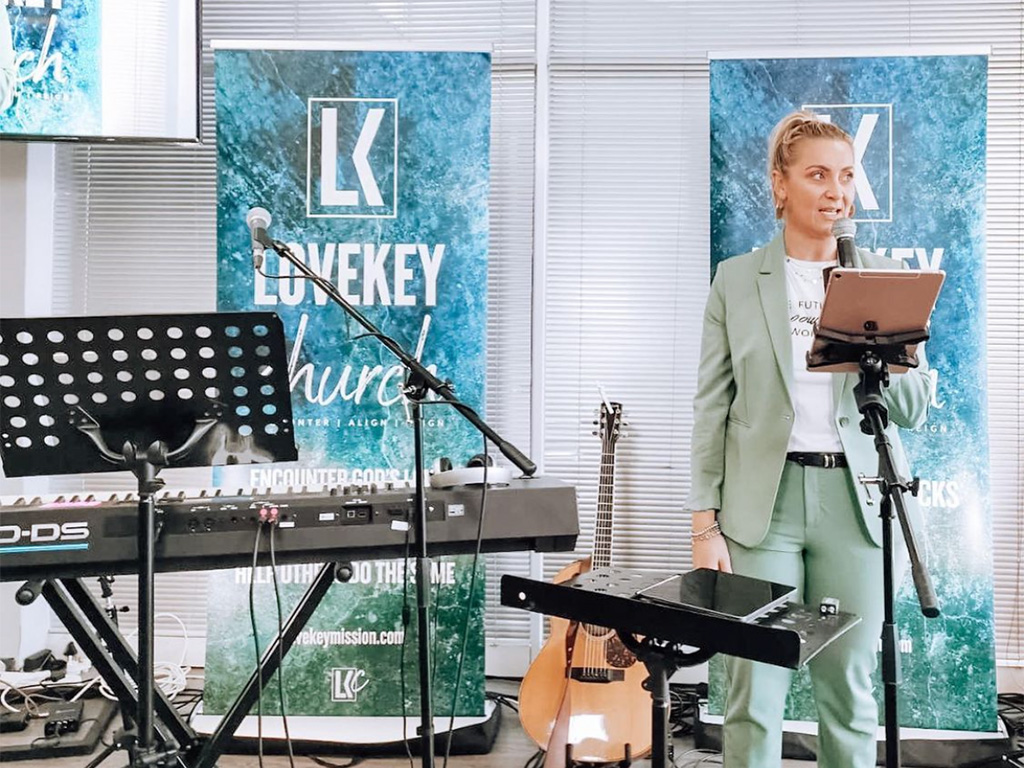 Speakers who talk about what life has taught them never fail to keep the attention of their listeners. 
– DALE CARNEGIE –
They may forget what you said, but they will never forget how you made them feel.
– CARL W. BUECHNER –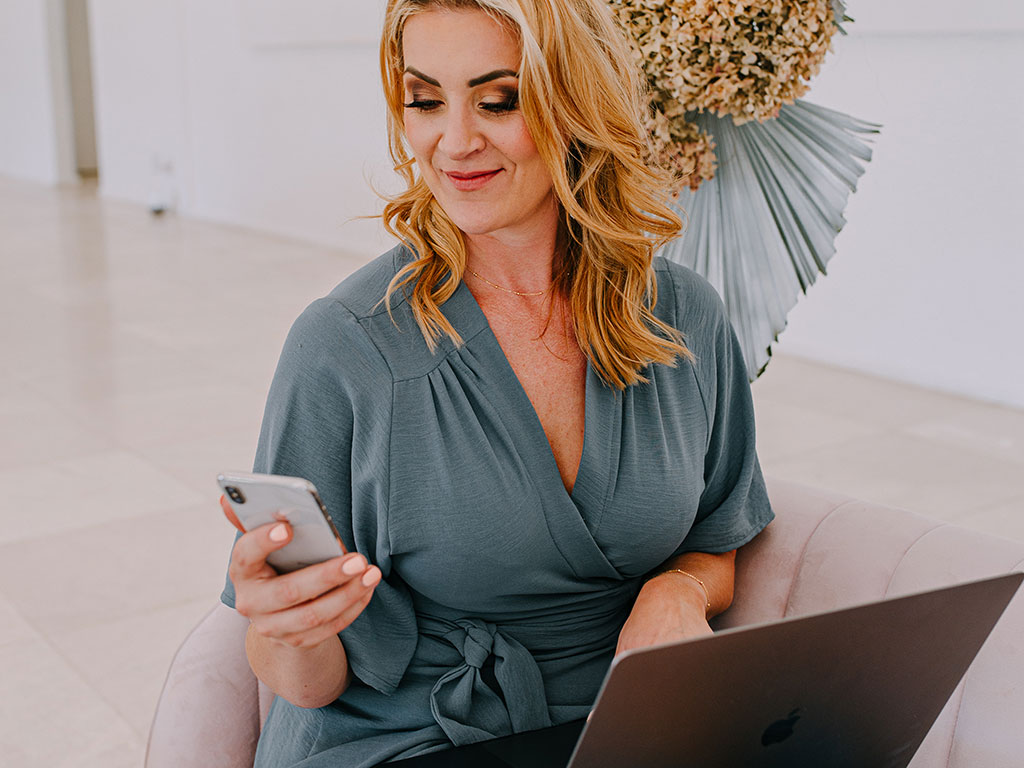 Sound like a fit for your event?
Contact us to book Aletté to be the MC at your event