Aletté-Johanni Winckler
She is clothed with strength and dignity, and she laughs without fear of the future. Proverbs 31:25
SHOP
These are a few of my favorite things
Personalised image and styling consulting, offered in a variety of packages.
Magnificent makeovers with the assistance of our Glam squad, the team at 178 on Mane Hair Salon and our in-house make-up artist, Justine Otto.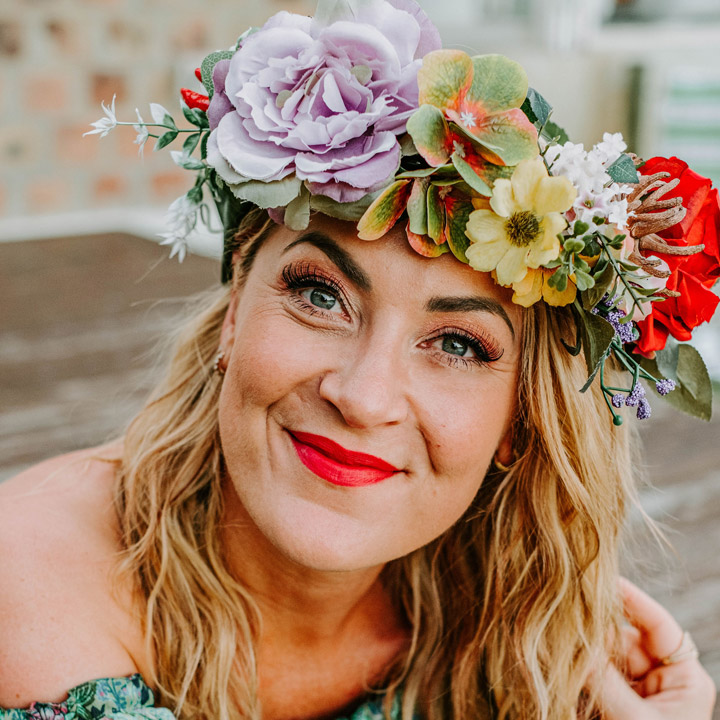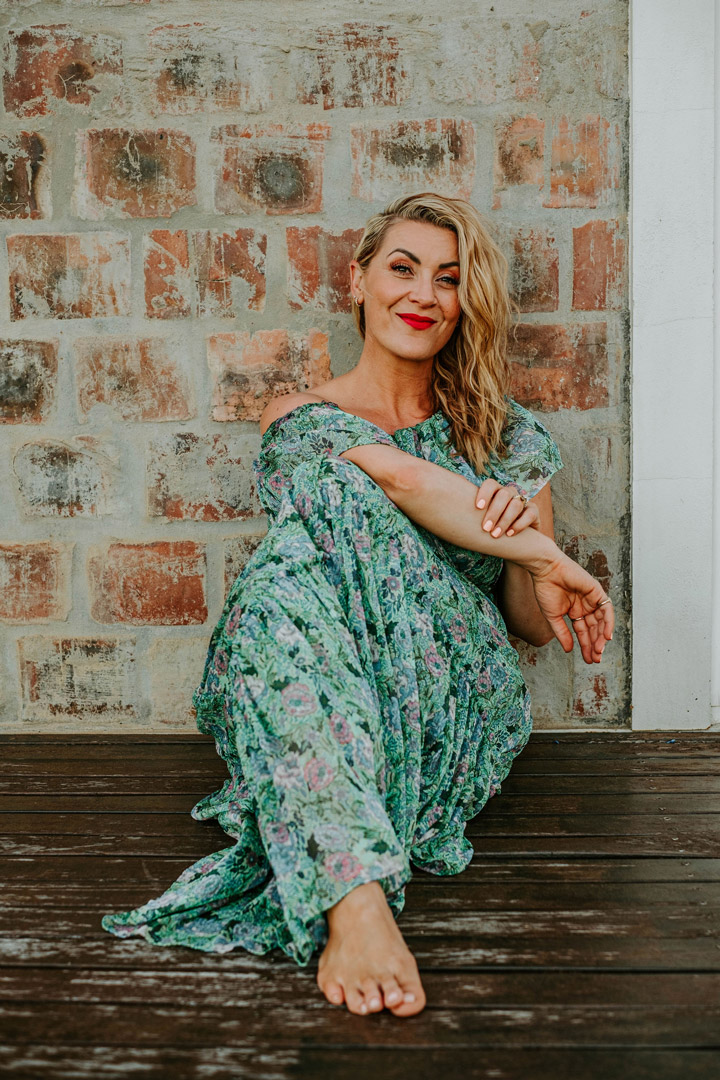 ABOUT ME
Who's that girl?
So much to do, so little time. This perfectly describes this multi-passionate entrepreneur, Aletté-Johanni Winckler. Wife of singer/pastor Heinz Winckler, Aletté has made quite a name for herself as an author and businesswoman. After graduating from journalism, she worked in corporate and yearned for more freedom. As a trained image consultant and fashion stylist, she entered the entertainment arena as a TV presenter and motivational speaker. This led to her writing three self-help/motivational books for women. She owns a lullaby children's book range, Lulla-Bible, which has sold more than 100 000 copies in South Africa, the USA, Australia, and the UAE, making her a three-time best-selling author and songwriter. Her daily devotional for women in Afrikaans was released in 2021, and February 2022 saw the launch of her marriage book "Kom ons praat oor die huwelik", which she co-wrote with Heinz.
EXPLORE MY SHOP
Shop by Category
TESTIMONIALS
Client success stories
Ohhhhh, thank you (x 5) Thank you are such small words, but it comes straight from my heart. I feel like a new woman. I feel like a true woman. I feel like a new creation. I know what to buy and how to wear it with confidence. I feel soooo pretty. The experience wat the best experience of my entire life. It was amazing!!! We spend an hour and a half shopping and I have too many options to tell. Amazing! Amazing! I will carry this experience in my heart my entire life.
– Michelle van Zyl –
Dear Alette. I trust you are well. I attended a Masterclass at your home in December 2021. I received it as a gift from a friend. I just want to thank you from the bottom of my heart for the change you made to my life, the confidence you gave me in just one session. The experience and knowledge I received from you completely changed my life and it came at a time when I was at my lowest and needed it the most. I am eternally grateful for what you meant to me. The only way I can show my gratitude is to send these few words and to pray success over your life. For the first time in my life, after wearing a dress at school, I have the courage to wear a dress, because I now know what colour suits me. I learnt to look beautiful for me and to carry myself with confidence. It was the best experience of my life! I follow the colour palette and changed my hair colour to warm blonde, as you suggested. Thank you for lifting my spirit. May you be very successful and make many more women feel as beautiful as I do.
– Melindi Rossouw –
Oh wow!! Baie dankie Aletté. Dit het so baie beteken vir my. Ek trek nou elke oggend met soveel selfvertroue aan. Ek kry soveel komplimente vir my haarstyl en nuwe "look". Feels like a new Me. Dis definitief iets wat elke vrou nodig het. Al is dit net die Online Masterclass. Dit leer mens so baie. Heelvat vrouens om my het nou al gesê dis iets wat hul so graag sal wil doen…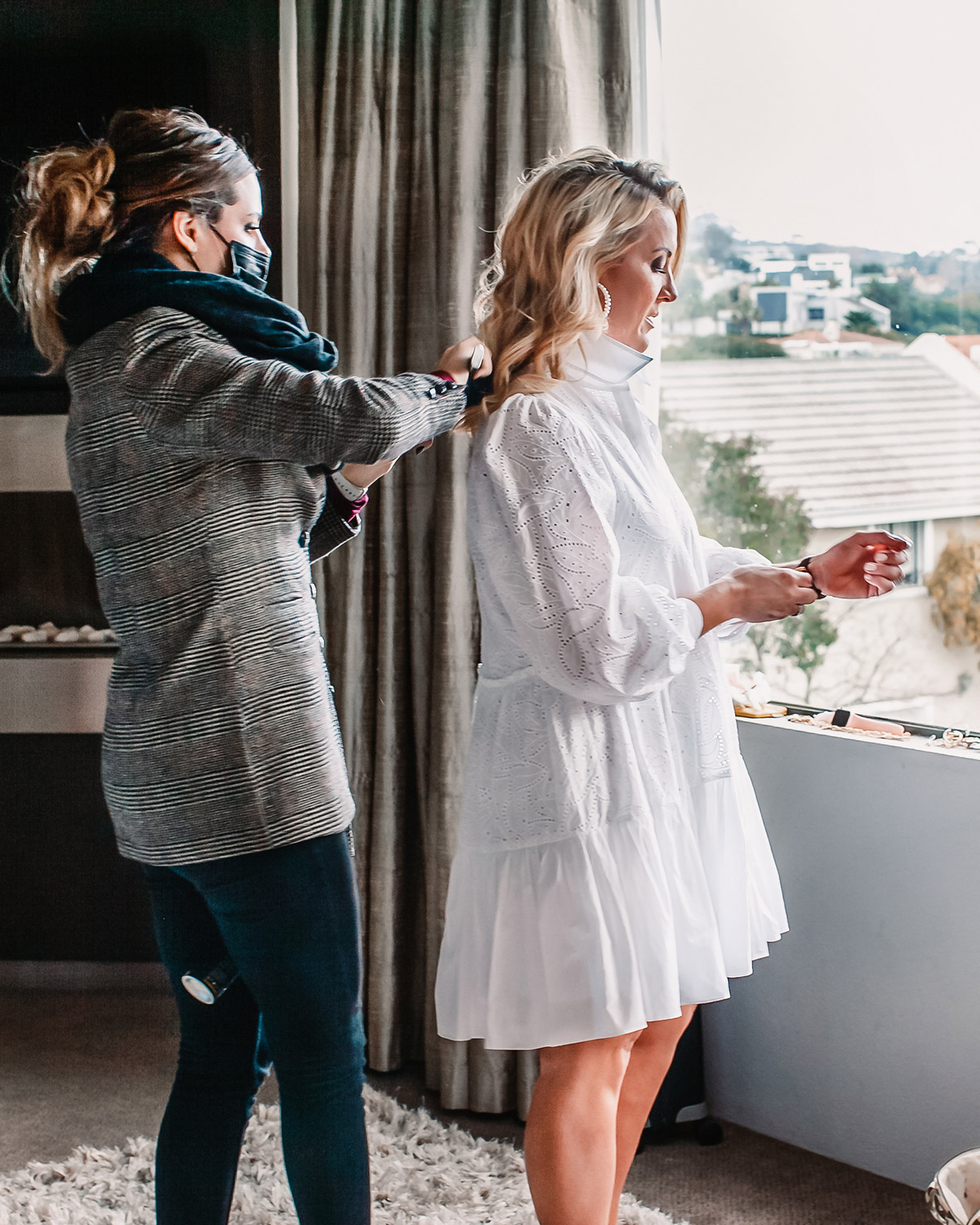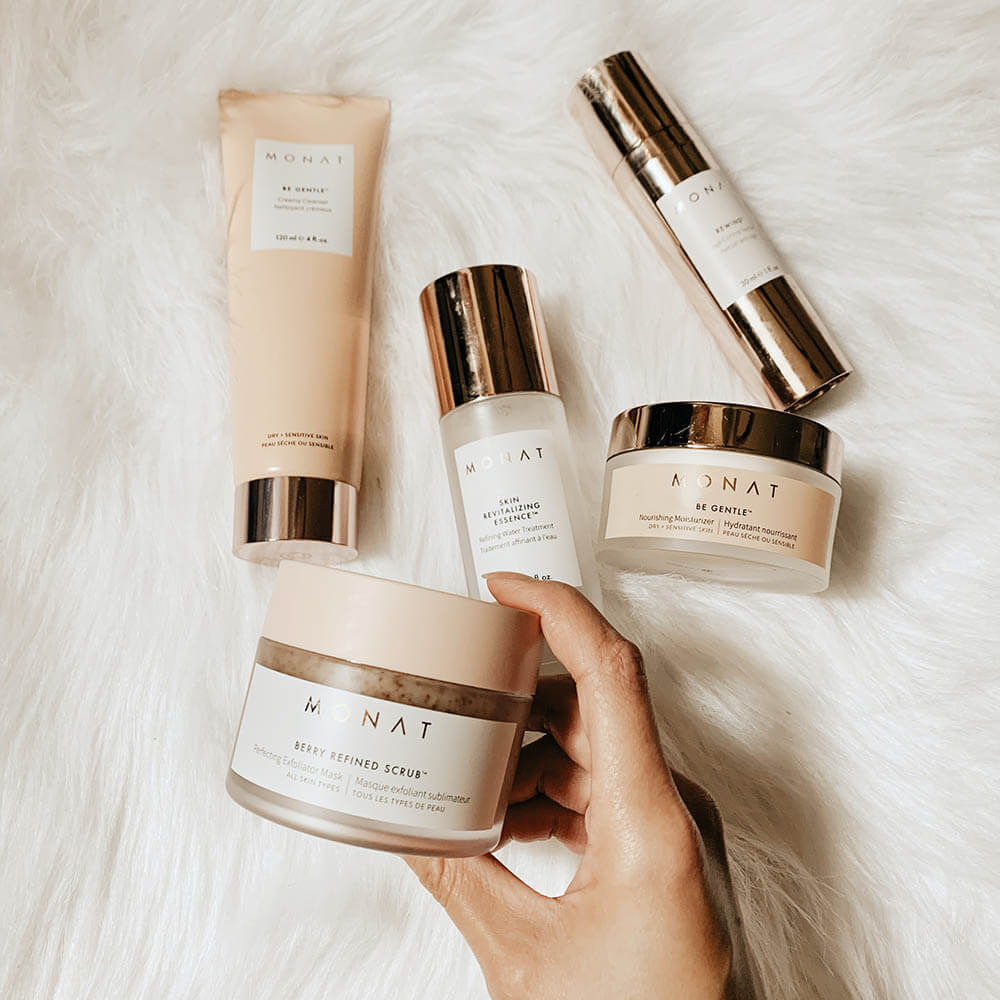 Ready to make a change in your life ?
Allow us to show you your best colour and style. We go the extra mile.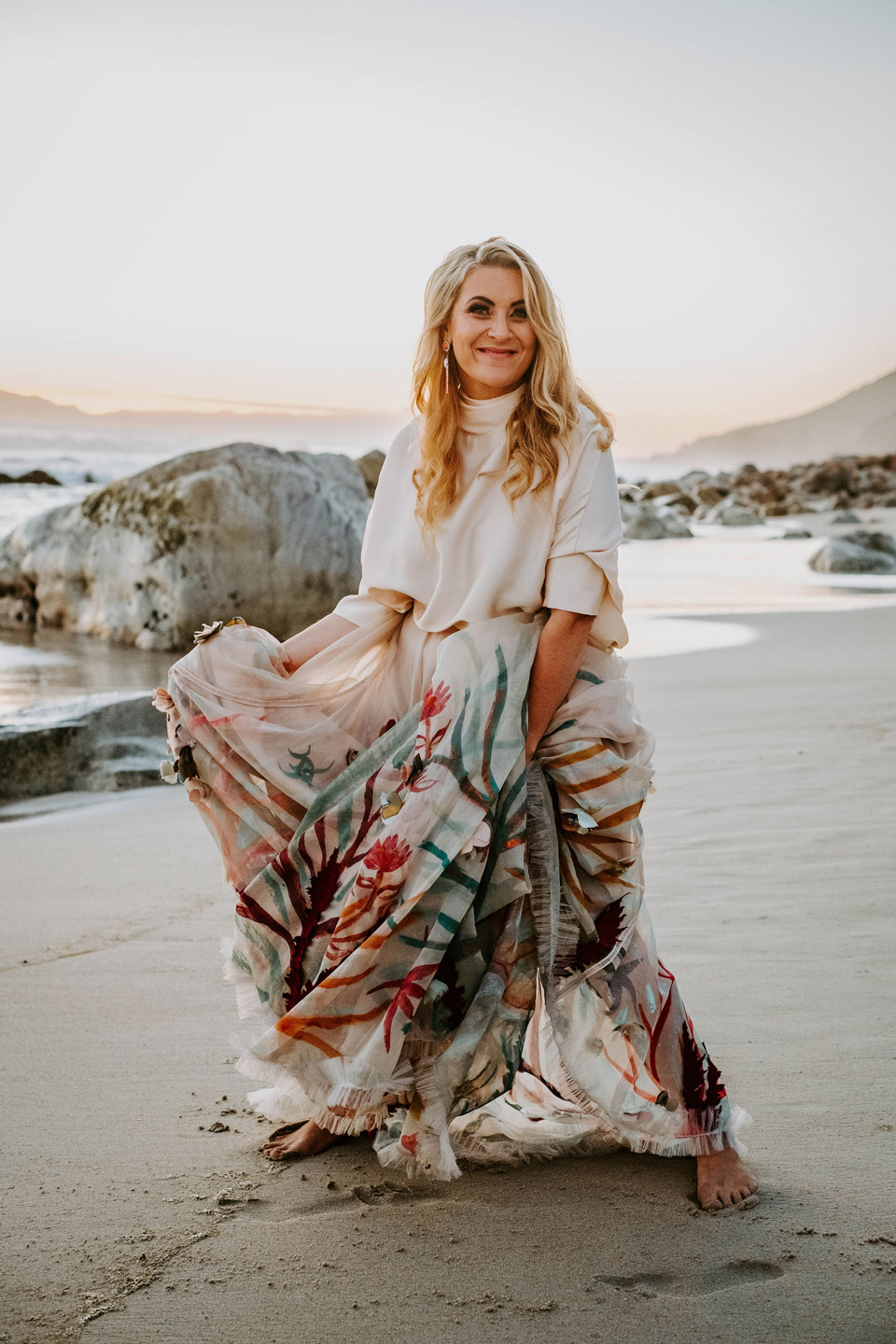 Certified Image Consultant
Being a trained Image Consultant in South Africa does not give you a lot of credibilities unless you have the backing of a more significant body of certification and standards. This body is called the AICI (Association of Image Consultants International) in the image consulting world. Any Image Consultant can become a member of the AICI, but if you want to become certified through them, there are a few hoops you need to jump through. The first level of Accreditation and Certification requires you to write a 3-hour exam and also hand in a portfolio proving your skills, experience, expertise, education, continual education and overall legitimacy as an Image Consultant. To write the exam, you must read multiple books on Style, Colour, Makeup, Men's Style, Civility, Etiquette, Body Language and Ethics.
Aletté went to the USA to write these exams during the AICI's biannual international conference and passed her exams. She also passed the portfolio and was the First AICI CIC (Certified Image Consultant) Trainer in South Africa.  The next level is becoming a CIP (Certified Image Professional), and she obtained this status in October 2022, making her the highest-qualified image consultant in Africa.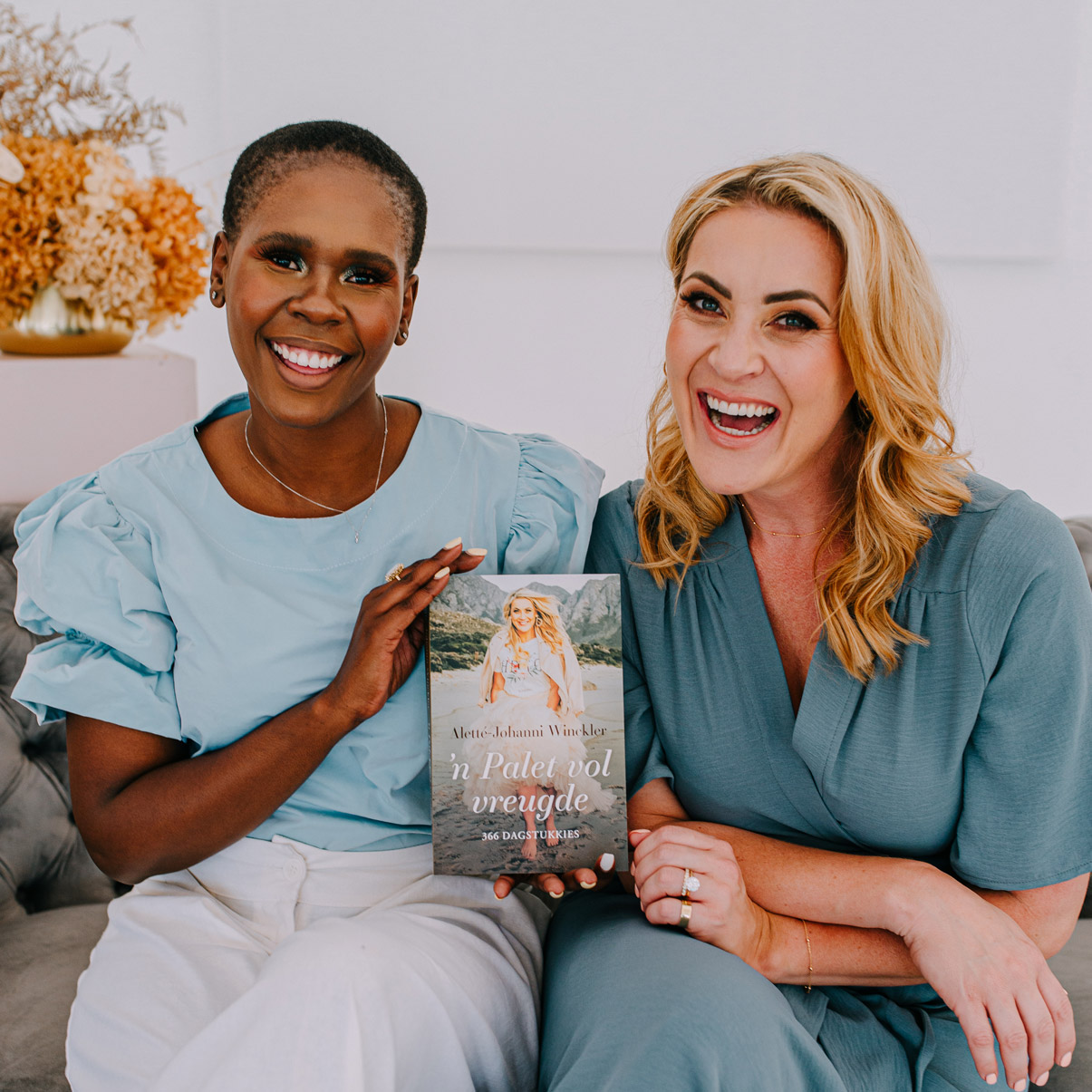 Stylist, author, mom-trepreneur