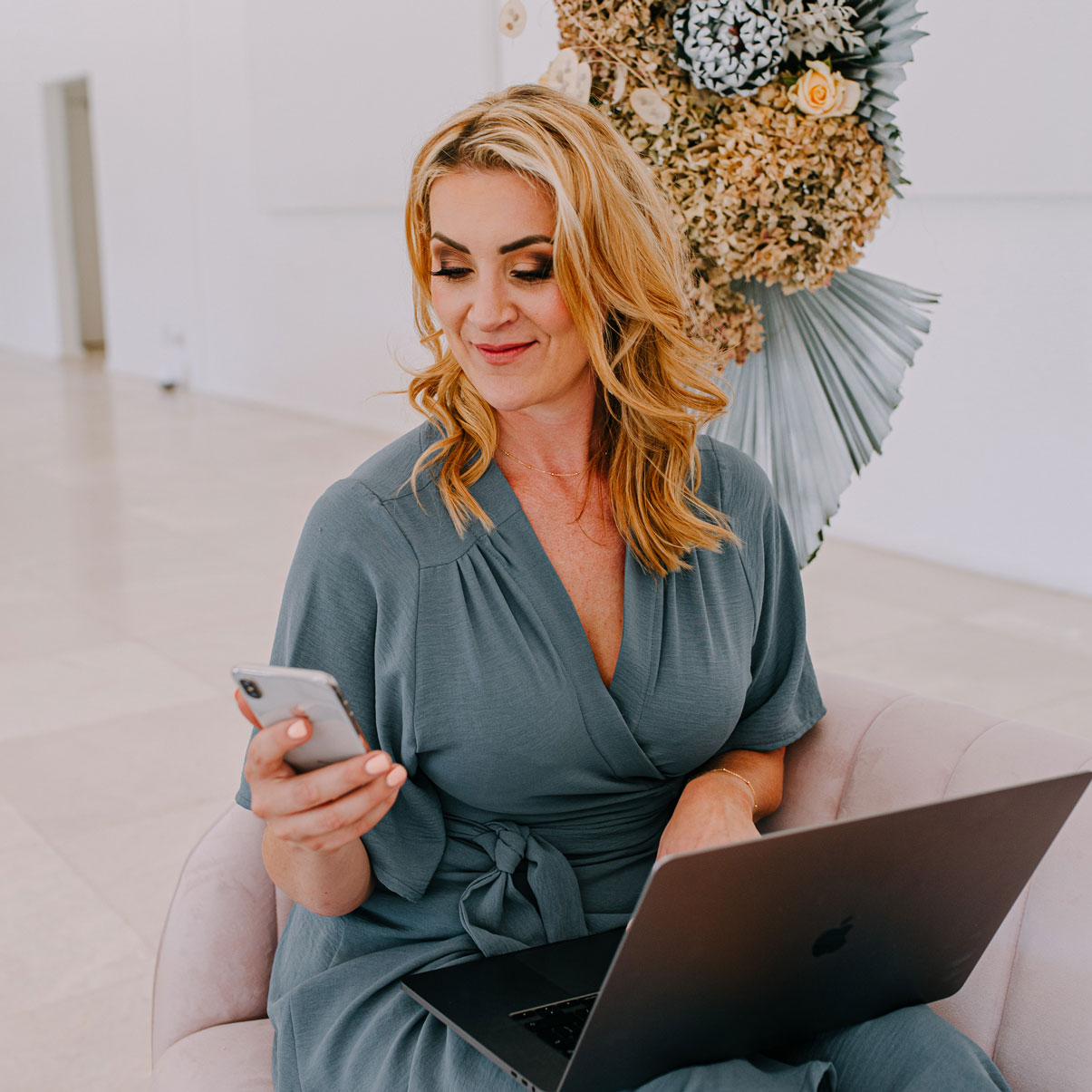 About Aletté
Aletté is a best-selling author, motivational speaker, songwriter, TV presenter, Internationally certified (by the AICI) image consultant, and the Founder of The Flare Factory, which also includes The South African Image Academy, The Pocket Stylist, Palette CollectiW & Co and The Confidence Company.
This multi-talented and much-loved local influencer and multi-passionate entrepreneur uses her approachable and engaging personality, unique sense of style and signature wittiness to engage and delight people of all ages.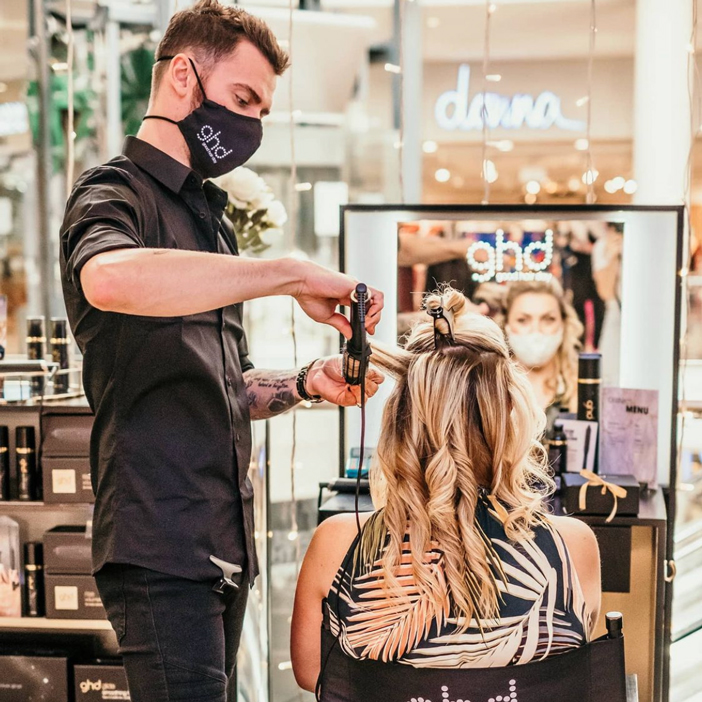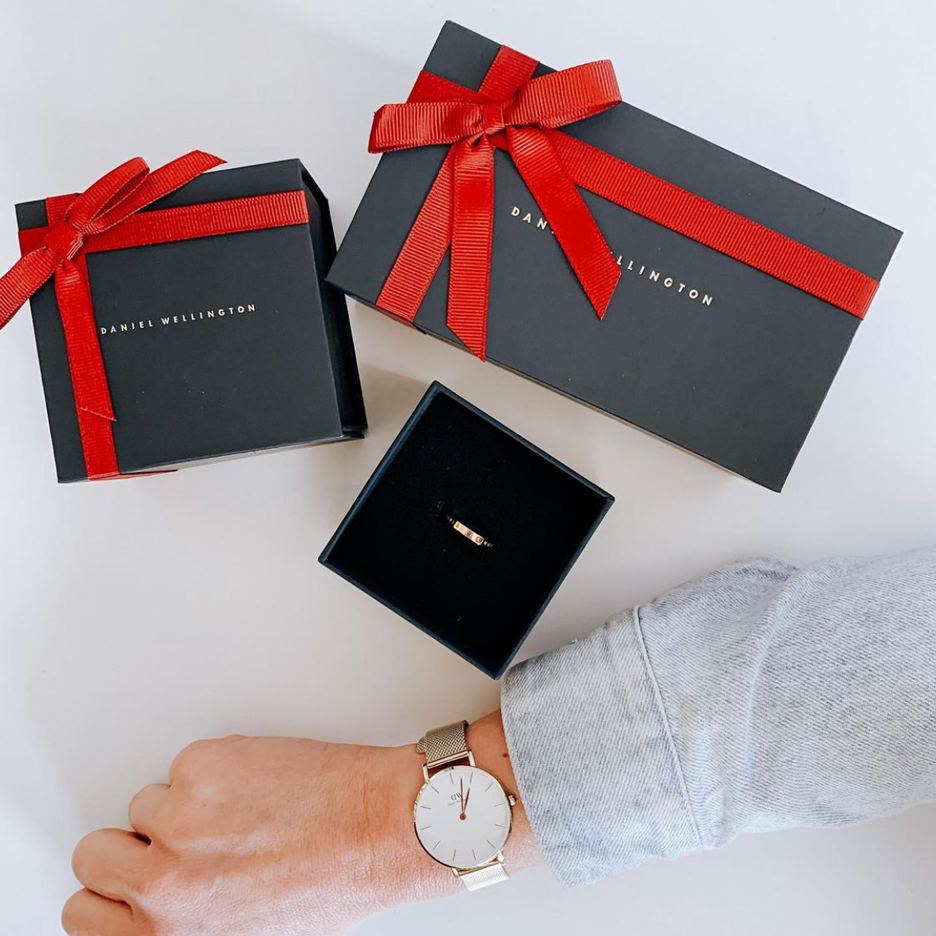 Most popular topics
Aletté is passionate about the transformative power of discovering your unique inner and outer beauty. She also takes an interest in a wide array of subjects, including:
• Toddler related products & clothing
• Mom-related products
• Clothing / Fashion / Shoes
• Designer wear
• Accessories / Jewelry
• Hair & makeup products / equipment
• Health & Fitness
• Dietary products
• Décor (All things beautiful)
• Automobile
• Leather Products
• Perfumery
Why collaborate with Aletté
A multi-skilled public figure, Aletté is a real champion for women and the various roles they play in society. She believes in celebrating femininity and unleashing your best self, whether it's through self-motivation or styling. She, therefore, has a broad appeal that reaches from moms and teenagers to fashionistas and entrepreneurs.
1. Significant social media reach
2. Daily personal interaction with followers
3. Active, responsive, engaged audience, which guarantees constant dialogue
4. Celebrity status as a: Best-selling author in SA and USA; Internationally certified Image Consultant; CEO of SA Image Academy; Singer and songwriter of Zzzz Lulla-Bye CDs, DVDs and books; Sought-after motivational speaker combining messages from readers, image consulting and her passion for seeing women's hearts healed; Married to SA celebrity artist Heinz Winckler
5. Contagious energy and drive
6. Keen eye for detail, she is renowned for taking and posting stunning photos
7. Passionate brand ambassador! Her motto:
"If I believe in a product, my followers will too!"
Creating a social media post featuring your brand in the inimitable Aletté tone and style. This may be an OOTD (outfit of the day), a natural shot enjoying the product or a visit to your store/restaurant. The photo will be captured on a smartphone and captioned by Aletté in her authentic manner.
Collaborating with a brand, we will decide together which social media channels best suit your target market and devise a social media strategy that will achieve the best results. Each post will be tailored to the desired result, whether it's to promote your video channel, drive traffic to your website or increase in-app shopping sales.
Reaching a wider audience, this post will be promoted (paid for) by the client. Aletté will create a social media post featuring your brand in her signature tone and style. This may be an OOTD (outfit of the day), a natural shot enjoying the product or a visit to your store/restaurant. The photo will be captured on a smartphone and captioned by Aletté.
A popular way to boost your social media following and increase sales, Aletté can host a competition or giveaway on her social media channels. Typically, these types of posts will encourage people to follow a brand (if they're not already doing so), to tag their friends (thus expanding the reach) and to write a positive testimonial, portraying the brand in a great light.
Custom create a photo story featuring Aletté modelling or interacting with your product. This package includes professional photography, hair and makeup, and Aletté's time for half a day. Venue costs are optional and extra. You will receive 30 retouched images to use on social media or other branding materials.
Transparency may be the most disruptive and far-reaching innovation to come out of social media.
– PAUL GILLIS –
It's a dialogue, not a monologue, and some people don't understand that.
Social media is more like a telephone than a television. 
– AMY JO MARTIN –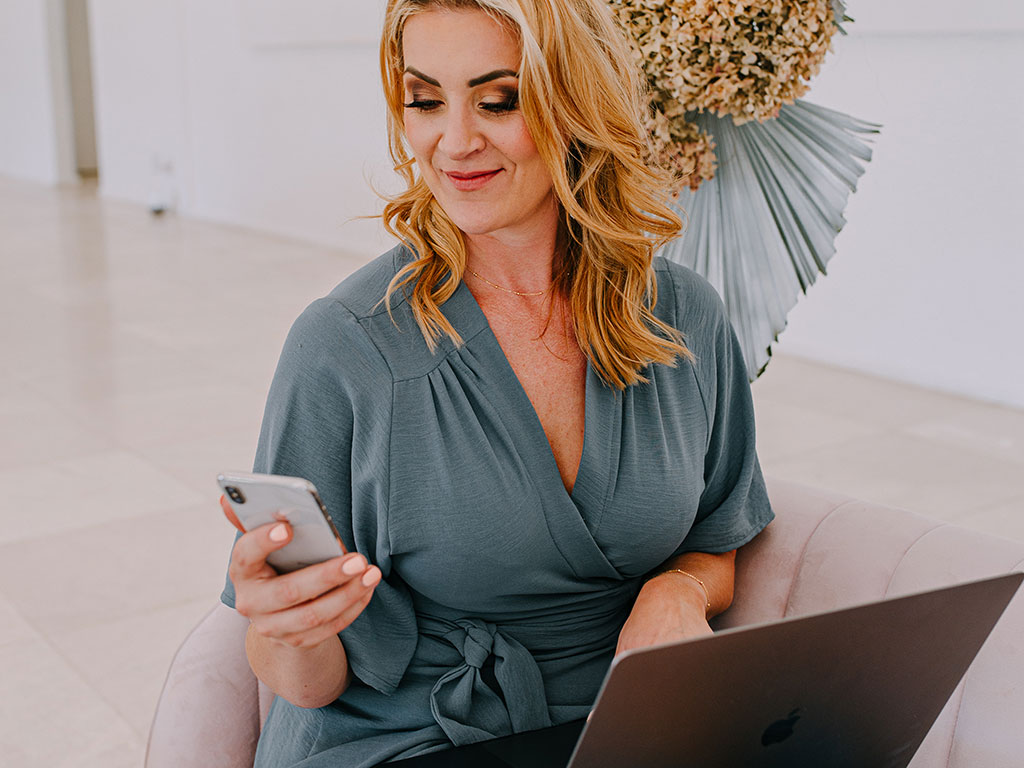 Sound like a fabulous fit for you?
Contact Aletté to promote your products via social media