Image Consulting & Styling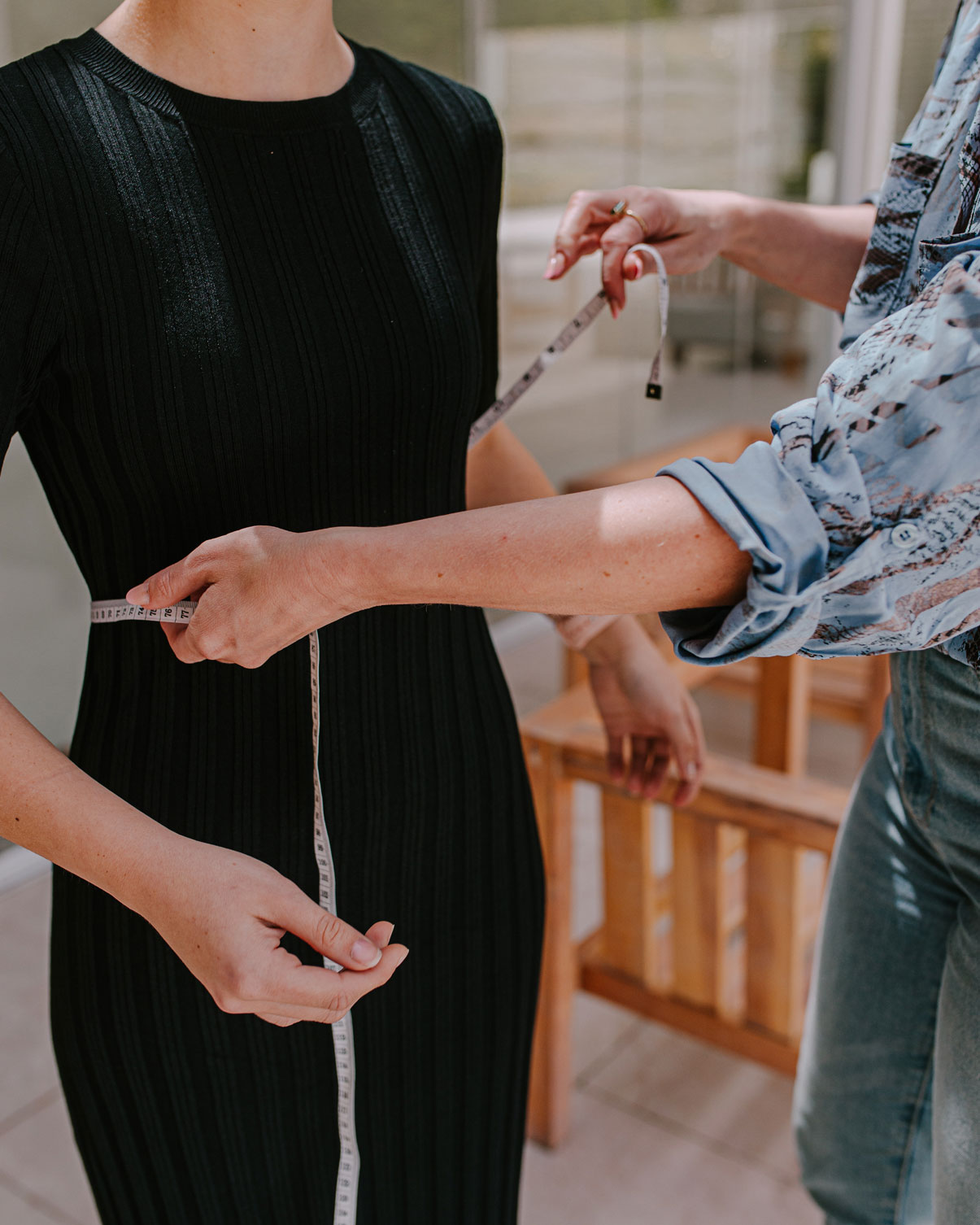 The Stellar Style
&
Creative Colour Consultation
This is THE basis of ANY wardrobe. After this session, you will learn not only to wear 20% of your wardrobe 80% of the time but 100% of your closet 100% of the time. The reason we make so many "mistakes" when shopping is a lack of knowledge regarding your own styles to suit your physical features and colours to suit your complexion, eyes, and hair colour.
You will also learn WHO you are when you get dressed, and this will save you from buying another frilly top when you despise everything girly.
Style and Colour, like two peas in a pod, go together. Not one without the other. These days we don't consult you and leave you with empty hands. Still, after these 3 hours spent together, the takeaway is nothing less than a revolutionary, groundbreaking, innovative APP with ALL your styles, colours, hair colours, metals, makeup, and the likes…to wear.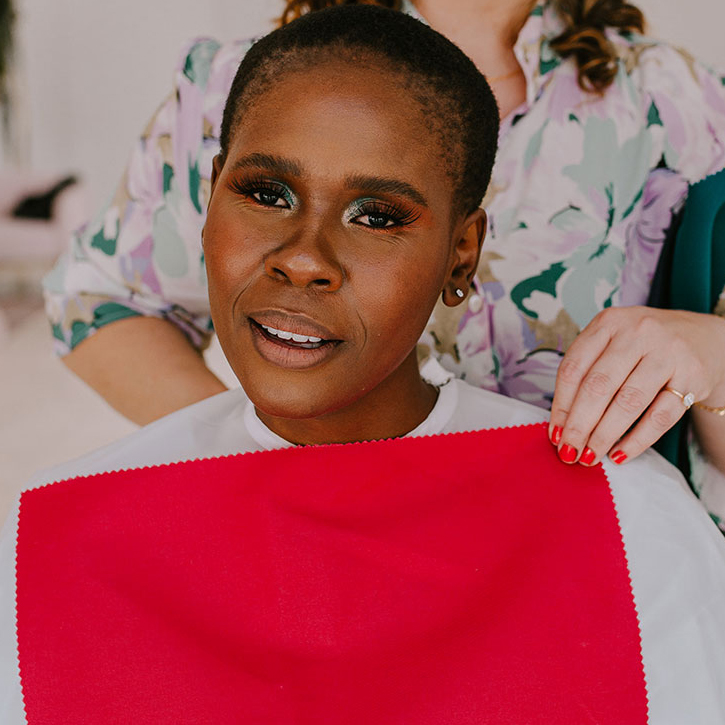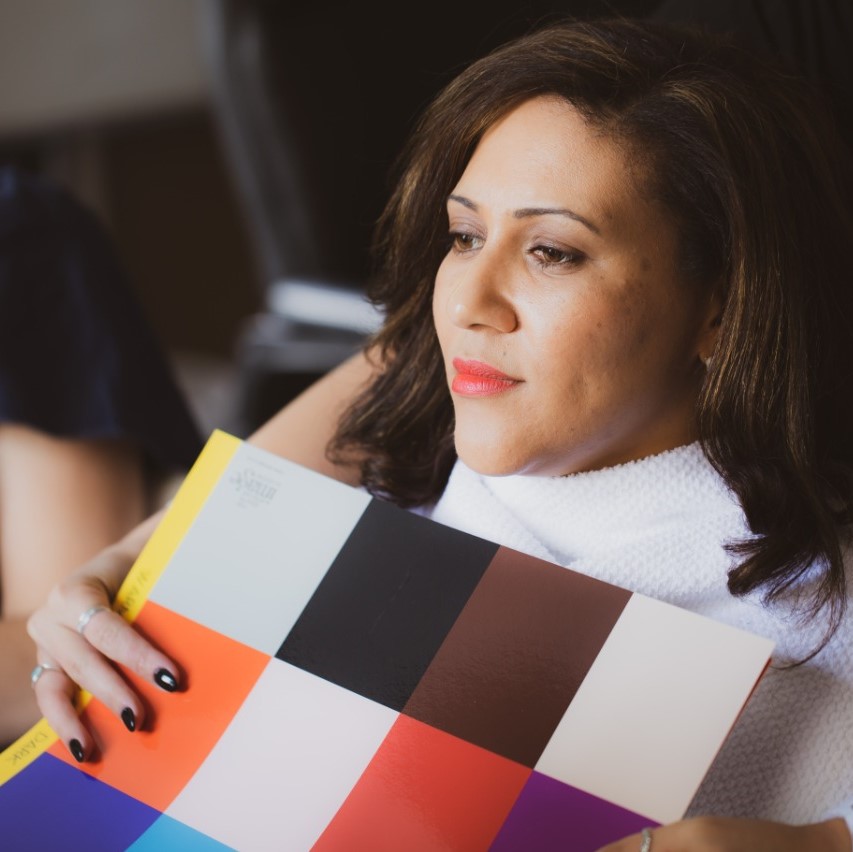 Wardrobe Planning & Shopping
These services can only be done after your Style and Colour Consultation.
Wardrobe Consultation
Cost: R 650 p/h (minimum 2 hours)
Let us help you assess, declutter, organise and re-style the items in your wardrobe to ensure you get maximum wear and know how to care for your clothes. Wardrobe planning is not just about clearing your wardrobe of items that may no longer work. It's about looking at your clothes with a new perspective and 'shopping' the things you already have; looking at new outfit combinations, and re-styling old favourites.
We will leave you photos of brand-new combinations, including accessories and shoes. No more standing in front of your closet saying: "I have nothing to wear!"
Wardrobe Organisation
Cost: R 650 p/h (minimum 2 hours)
An organised wardrobe which is functional and makes your life easier – full of clothes you will actually wear. After consulting on your wardrobe, creating new outfits, detoxing from the old it is time to get that wardrobe wear-ready.
We will help you organise your clothing beautifully, so you can see each item of clothing you have. We'll advise on how you can store and care for your clothes correctly to ensure maximum wear, particularly for investment pieces.
Feel inspired to get dressed and enjoy your day. Receive advice on how to update your wardrobe so it fits in with your lifestyle. You'll feel more empowered and authentic in your clothing choices and style!
You'll be left with a wardrobe that sparks joy, is beautifully organised and easy to navigate!
Personal Shopping
Cost: R 650 p/h (all)
This is where together, we begin to create the perfect wardrobe for your lifestyle and goals.
Shopping can be an overwhelming experience – the colours, styles, fabrics, patterns – there is so much choice! Booking a personal shopping experience with The SA Image Academy will take the stress out of shopping and ensure that you buy only what you look and feel great in. Whether you're looking for an outfit for a wedding or special occasion, a capsule wardrobe for a new job, or you want to update your look, let us guide you around our favourite stores and show you how to take the stress out of shopping with expert tips and honest advice.
You'll learn a lot, have fun, and buy fantastic new items!
Make-Up Lesson and Goodies
Cost: R 1250 p/p (1 person)
On completion of your own Stellar Style and Creative Colour Consultation, book a make-up lesson with our in-house makeup guru! She will teach you how to shadow & shimmer, contour & colour, blend & blush to unlock the most radiant you. Included in this session is a guide to the products we use and a FREE Fabulous 12 Piece Brush set and the Blend and Snap. 90 min @ R1250.
Bestie Stellar Style and Creative Colour Consultation
Cost: R 4 500 p/p (2 people)
You bring along your best friend/sister/colleague. We find out which styles and colours suit you best. Please see Stellar Style and Creative Colour Consultation (for one person) for more information.
I like my money right where I can see it:
hanging in my closet.
– CARRIE BRADSHAW –
Whoever said that money can't buy happiness simply didn't know where to go shopping.
– BO DEREK –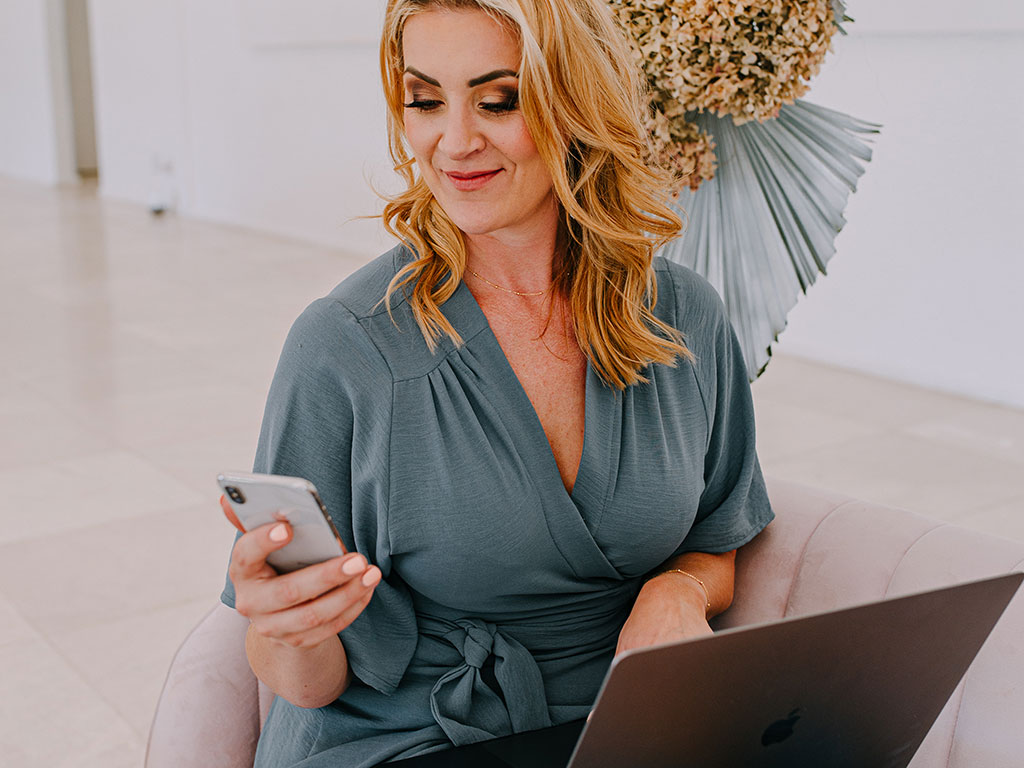 Sound like a fabulous fit for you?
Contact us to book one of image consulting & styling services