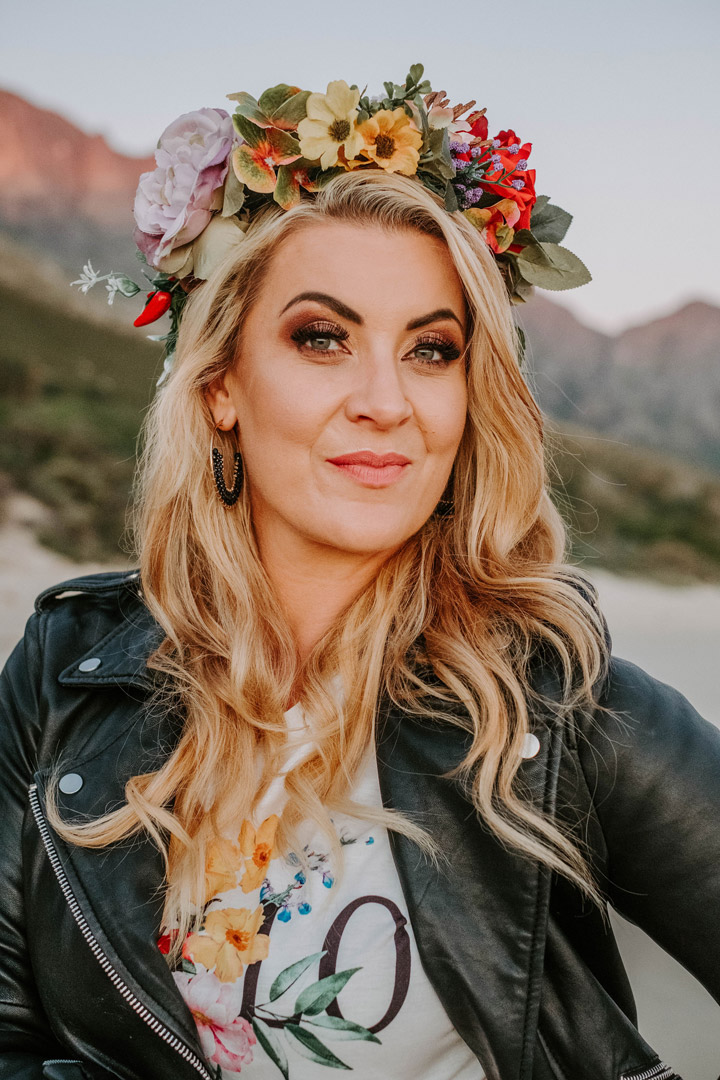 WHO WHERE WHAT
About Aletté
As a motivational speaker, Aletté travels the country to challenge toxic mindsets and inspire people to reach their full, God-given potential. Her fun-filled personality and unique sense of humour, mixed with thought-provoking truths and heartfelt authenticity about her issues and struggles, while addressing everything she's passionate about, leaves the audience profoundly impacted and wanting more.
She hosted a makeover program on DSTV Channel 147 "Hou op wegsteek" where she challenged the contestants to dress for their shape, size and colouring whilst giving necessary advise to the "VIA" viewers too. 
In 2017 she became the owner and CEO of The South African Image Academy and, after writing her international exams and handing in her image portfolio with the AICI, became the first Internationally Certified Image Consultant Trainer in South Africa. This allows her to train professional image consultants worldwide, to influence women and men worldwide. Aletté has also initiated an APP called "the Pocket Stylist" that revolutionised the Image Industry. In 2021 she launched the Online Toolkit to give image consultants the ability to see clients online when the human connection was so limited.
Her entrepreneurial gift shines through in the many enterprises she founded and chaired. In March 2022, she launched a collaborative clothing and accessory range, Palette CollectiW & Co, to provide her clients with attire in the style and colour best suited for them.
Her latest enterprise, The Confidence Co, focuses on soft-skill training in self-development. Girl-School presents training in finishing and etiquette for girls, tweens, and teens.
Her first love is God, and then her husband, Heinz. They are the proud parents of three beautiful primary school boys: Lian, Simeon & Reuben, and an amazing little girl, Alannah. The family is blessed in Somerset West.
MY STORY
Image & Style History and Experience
Aletté-Johanni Winckler's passion for style started at a young age, and even as a (broke) Journalism student at RAU, she always found a way to look classically stylish. As soon as she started earning her own money in corporate as a marketer and manager, a great deal of it was spent on the most beautiful outfits. During her travels to the USA, Japan, Canada, and Europe with her husband, Heinz Winckler (first SA Idols winner 2002), her dream of making styling a career became more vivid.
Once back in SA and after extensive research, she enrolled in a course at the then internationally acclaimed SOUTH AFRICAN IMAGE COMPANY. Here, Aletté mastered the ins and outs of Style & Colour Analysis, Fashion Styling, Corporate Style, Wardrobe Recovery, and Personal Shopping and received the qualification of Certified Image Consultant and Stylist.
She has seen hundreds of clients one-on-one. A few of her style and colour clients include Mrs United Nations International (Kona Brown), 2nd place Mrs United Nations (Lily Geerdts), Lindi Niemand (Ester Musical 2011), Chireze Hoogendyk (wife of Elvis Blue), Marli Lategan (2nd Place SARIE Voorblad Kompetisie 2011), Lady Hester Martin (wife of Sir Bob Martin) and Judge Sisi Kamphepe (Justice of the Constitutional Court). She also styled the cover page of "Intiem Tydskrif" for a few years and has done styling for Huisgenoot/You, LIG Tydskrif, SARIE Tydskrif, Finesse Tydskrif, You Diets, and Get-it magazine. S She has also styled Lika and Clyde Berning (Binnelanders, Vrou soek Boer, Liefling), James and Anel Alexander (Egoli, Semi-Soet, Discreet, The Wild and 7de Laan), Zetske van Pletzen and Altus Theart (7de laan, Getroud met Rugby,
Tree Aan and Binnelanders), Angelique Gerber and Ben-G (Angeligue & Jnr., 7de Laan, Boer soek 'n vrou), Arno and Lizani Jordaan (Afrikaans Pop Singer), Jakkie Louw (Pop Singer) and wife Anel, Lindi Strydom and husband Sakkie (DKNT gospel, Geloof, Hoop en Liefde, Egoli, Groot Ontbyt), Bertha Le Roux (7de Laan) and husband Carel, ROMANZ and Lynne de Jager (Mrs SA 2011/12).
Other styling projects under her belt include CD cover shoots for Heinz Winckler, Joe Niemand, and Manie Jackson and event styling for Night of Light (Joe Niemand, Coleske, and Band), Luidkeels Oorgegee recording with Retief Burger and Leza Liversage.
Her biggest styling job to date was dressing Nadia Beukes in 58 outfits for the 8th season of kykNET's biggest show "Boer soek 'n Vrou". For her own book, "Trek aan met Selfvertroue" Aletté had the honour of styling the likes of Dorette Potgieter (SA Actress), Simoné Nortmann (SA Actress), Andriëtte Norman (SA Pop Singer), Karien Basson, (Tygerberg 104FM) Je-Anie Swiegelaar (SA Actress), and Liza Brönner (SA Pop Singer).
Aletté birthed and recorded a few episodes of an online style program called aitSA!, which is available on YouTube.
Another fun project was hosting VIA's makeover show: "Hou op Wegsteek!" This exciting show has inspired thousands of women nationwide to prioritise themselves and come for a makeover.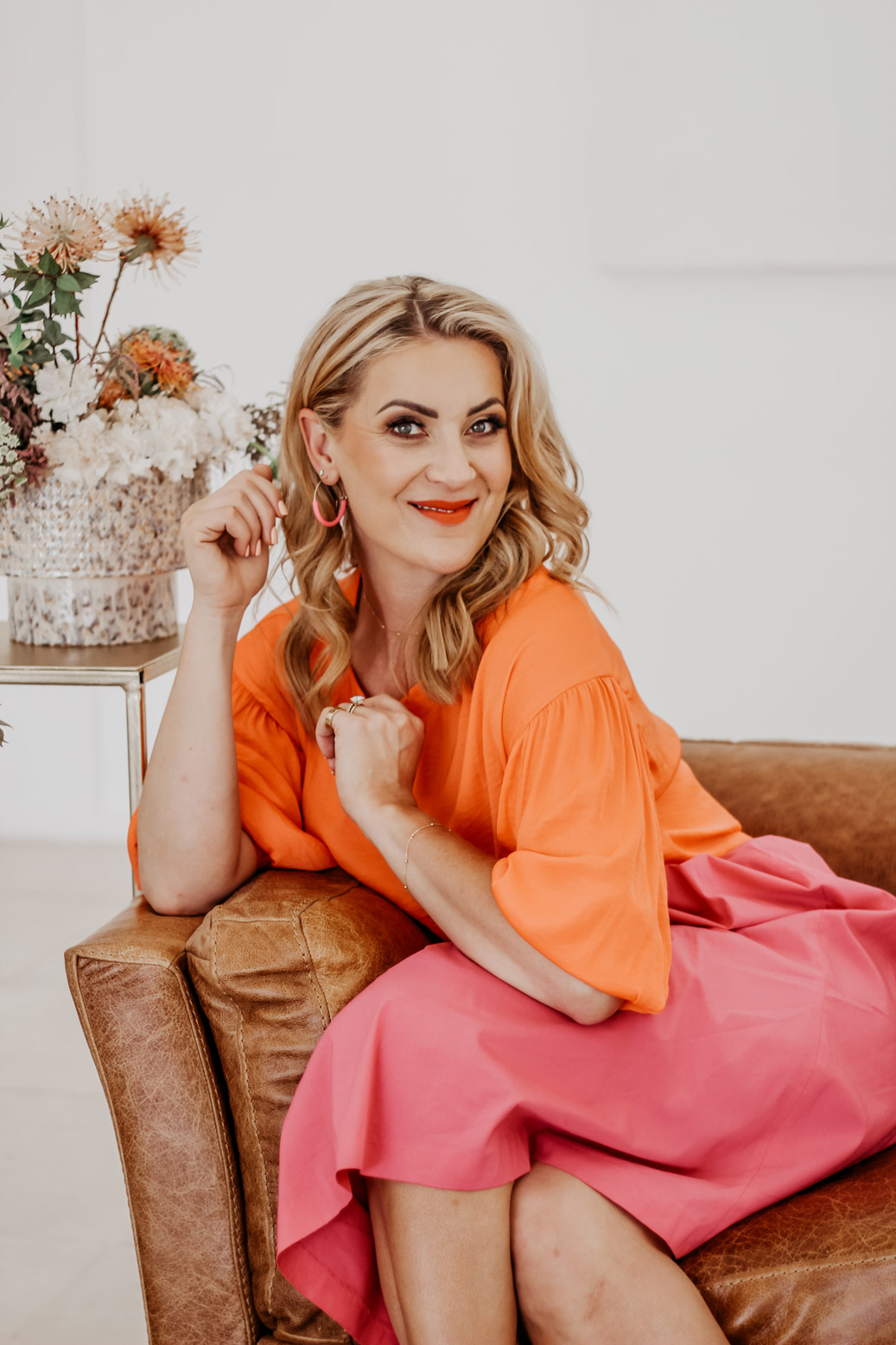 As a public figure and speaker, Aletté shares her knowledge with women's groups, corporates, churches, finishing schools and brides, equipping them with extensive information and guidelines for what works in their specific spheres. To date, Aletté has spoken to over 30 000 people, motivating them in a humorous, fun and entertaining way to find new confidence and allowing them to fulfil their style and image goals and walk away filled with faith and hope
.
After the birth of their second son, Aletté wrote three children's books called Lulla-Bible. She co-owns the lullaby range consisting of 4 CDs and 2 DVDs. Her Lulla-Bible/Lulla-Bybel has sold more than 100 000 copies in South Africa, the USA, Australia and the UAE, making her a three-time best seller. It seems like her newest children's book: "Gediggies vir Vrolike Gesiggies", wants to follow in those footsteps. She has also written three self-help and motivational books aimed at women.  The first, "More is Maandag", was published early in 2014. This book was inspired by her regular blog on Sarie.com, where she once had the most read and popular blog with more than 80 000 readers. Her 2nd book for women of all shapes and sizes saw the light in November 2015. "Trek aan met Selfvertroue" is every woman's guide on how to dress for her body type, style, and personality. The 3rd book "Die Spreuke 31 Vrou", has inspired many bookings for Aletté to speak at ladies' events about the same topic. Unfortunately, all of these books are out of print. However, her daily devotional "Palet vol Vreugde" was released in October 2021, and her latest book, "Kom ons praat oor die Huwelik", co-written with her husband, was published in February 2022.
Aletté comes from a very musical family and started playing the piano at an early age. She was a member of the Mpumalanga Youth Choir and has successfully completed her UNISA Gr. 7 Piano Exam. At University, she was responsible for all the vocal training for "Sangfees", "Serrie" and all other concerts of her residence and was a member of RAU Choir for three years. Together with her best friend, Sumari Schoeman and Zander Hattingh, they were finalists in the ATKV Crescendo 2003. After University, she continued using her passion for music as a worship leader, on vocals and keyboard, at His People/Every Nation Christian Church. After marrying Heinz, she was very excited to continue feeding her passion for music by performing with him and becoming a published songwriter for his albums. Once she started writing the Lullabies, she couldn't stop and had never felt more alive in her life. She now leads worship alongside her Heinz at Lovekey Church every Sunday in Somerset West and online.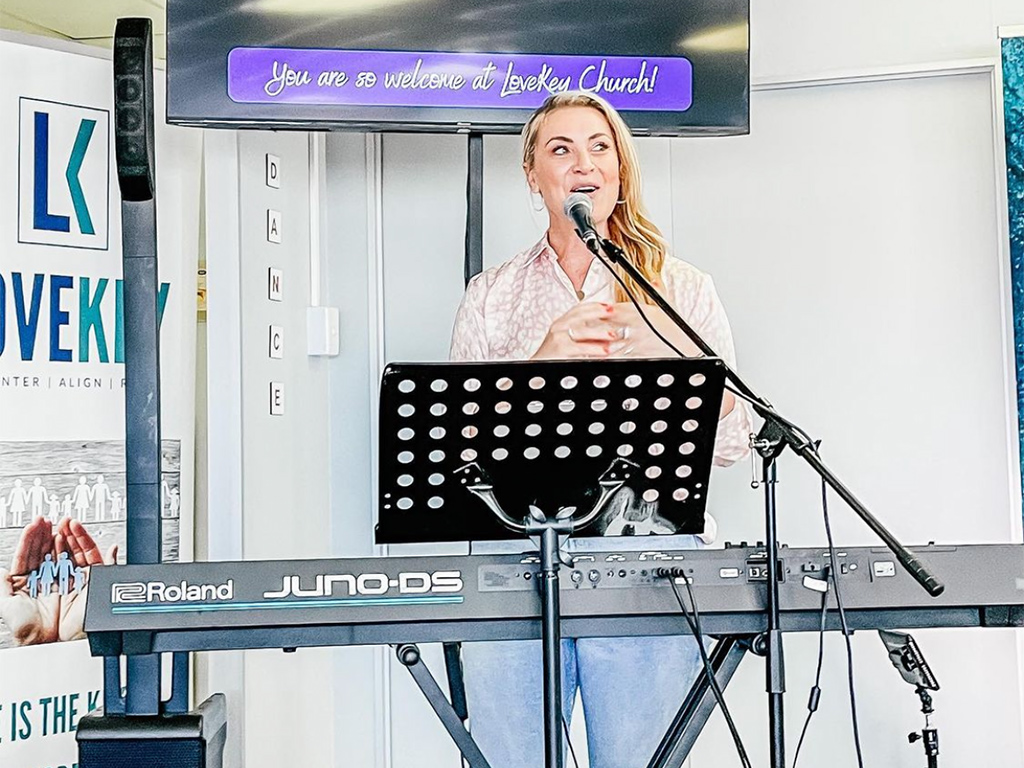 Some things you may
not know about me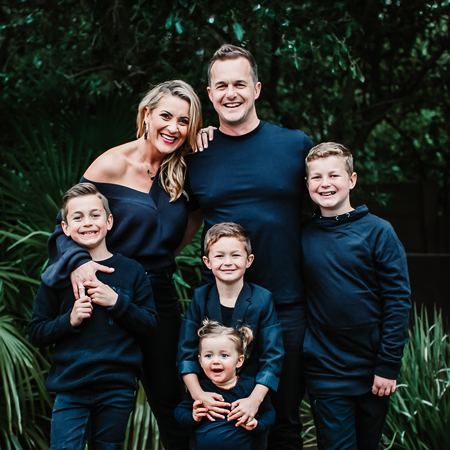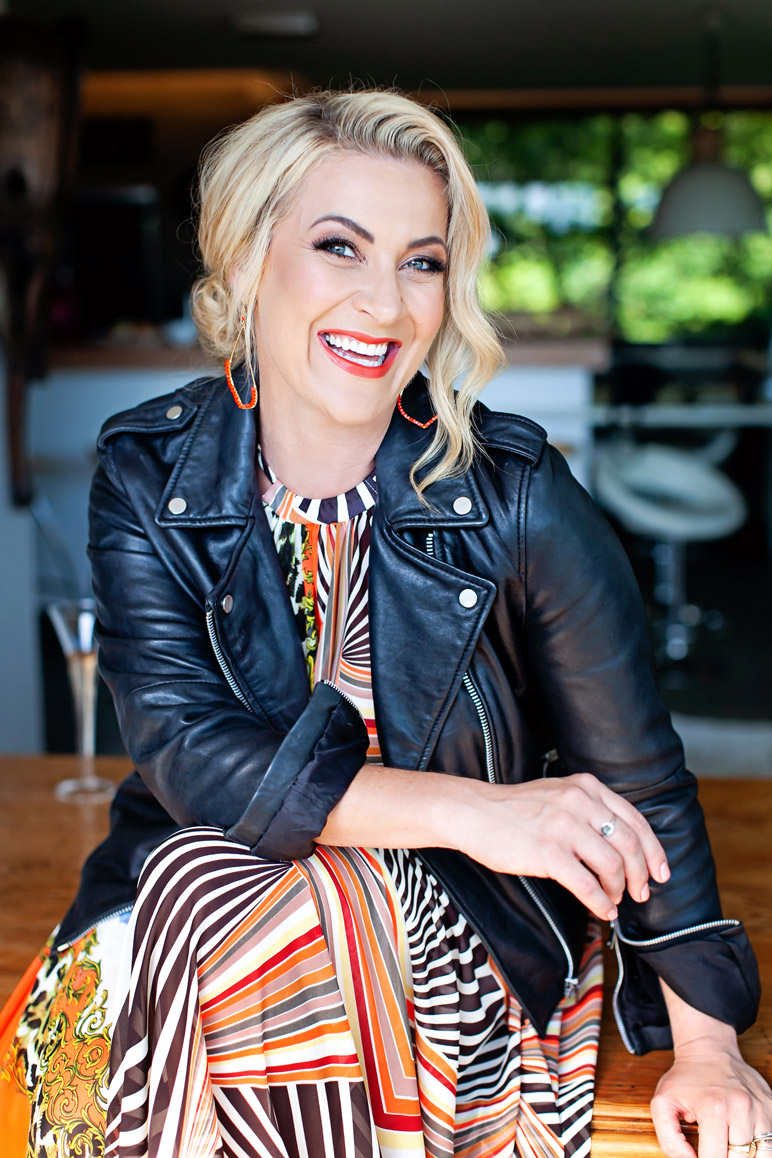 I love chewy and crunchy sweets like wine gums and honeycomb
I have one fluffy black fur baby named: "Pablo"
I can play piano and a little bit of the recorder
My husband and I pastor LoveKey church in Somerset West/Online
My favorite drink is sparkling water
I am a pencil person - I only sign contracts in pen
I am the highest qualified image consultant in Southern Africa
I have more than 200 pairs of shoes
I have been to 32 countries & 33 American States
I consulted over 2000 clients on colour & style
I was first in SA to do Look of the Day #lotd #ootd #lookoftheday
I sometimes (often) "midnight snack" on Froot Loops soaked in milk 😉
I had the privilege to give natural birth to 4 babies, each over 4 kg
MY COMPANIES
The Flare Factory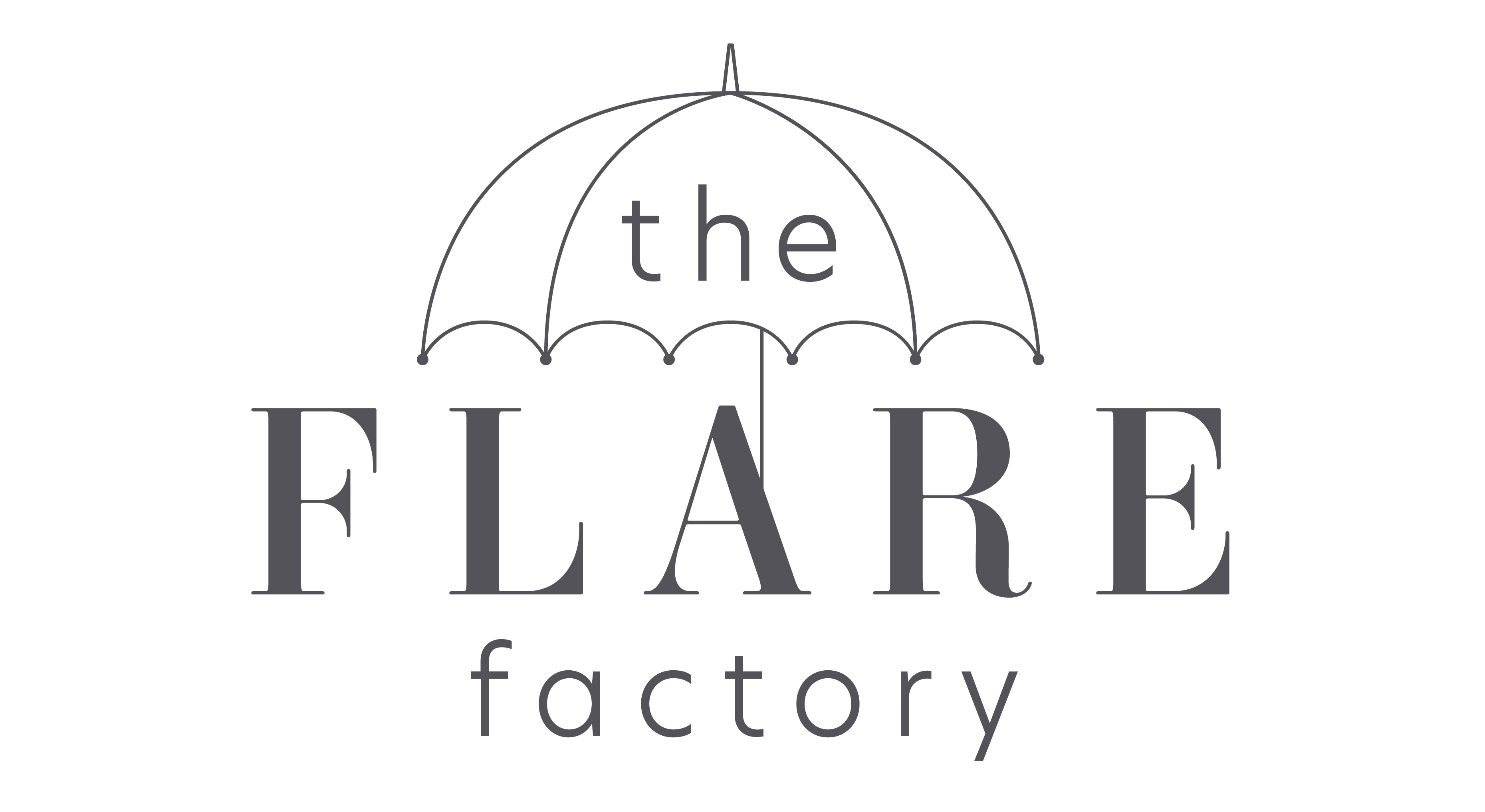 The Flare Factory is the umbrella company under which several companies create capacity for others to blossom. Although we operate with flair, there is a holding company flaring out over five companies.
These five spokes currently consist of Aletté-Johanni Winckler Inc. as well as the following companies:
BOUNTIFUL BEAUTY UNDER MY UMBRELLA
Dare to find your flair in how you think and what you wear!
LoveKey Church
LoveKey Church is an independent, local Bible-based Christian fellowship based in Somerset West, Cape Town, South Africa. It was founded by Heinz and Aletté Winckler and it is led by them, their family and leadership team. The vision of the church is to see healthy families build a healthy nation, one family at a time.
The mission: to be a place where people can Encounter God, Align with His Purposes in order to Reign in life and help others to do the same.
Currently gathering every Sunday 09:30 at Somerset West Primary's After-Care Center. You can also watch their services online at https://lovekeymission.com/partner, Lovekey Church on Facebook, at https://youtube.com/c/LoveKeyChurch on Youtube or listen to the podcast on your favourite platform.