Complete Makeover
 Cost: R 9500 p/p (Payment Plan Available)

Invest in yourself! You walk into the warmth of Alette's studio and find your best styles, colours and style personality. We then curate your current wardrobe and determine if there is room for improvement. You will then go on a life-altering personal shopping trip, where you will practice your newfound knowledge (at an additional budget of min R5000) . After a scrumptious lunch, we head to the hairdresser for the RIGHT hair colour and hairstyle for YOU. Then it is time for the practical application of easy-to-do everyday makeup lessons. We will then pull the whole look together by getting dressed in your new outfits (even mixing and matching old and new items) and then taking beautiful photos to capture the memories of the day you were introduced to your best version. You won't only leave Aletté's Style- Studio with new hair and wardrobe but also get access to our fantastic app, Pocket Stylist, where we capture all your personalised results and recommendations. . All in a day's work!
(Included: Stellar Style & Creative Colour Consultation, Wardrobe Consultation, Personal Shopping, Lunch, Hair Colour & Cut, Makeup Lesson & after photos) 
Bestie Makeover
Cost: R 7 750 p/p each for 2 people (Payment Plan Available)

We do a complete style, colour and wardrobe analysis, basic shopping (for your own budget) with brand new hair and make-up lessons with you and your best girlfriend, colleague or sister.
Joy is the best makeup. 
– ANNE LAMOTT –
Nothing makes a woman more beautiful than the belief that she is beautiful.
– SOPHIA LOREN –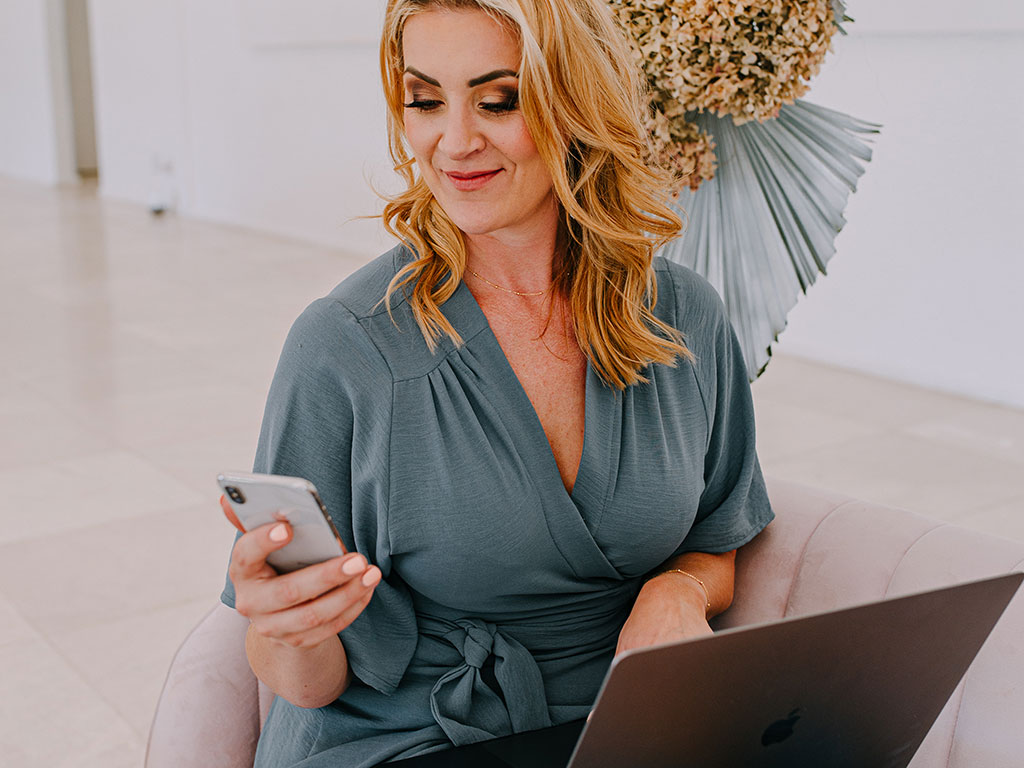 Sound like a great fit for you?
Contact us to book a complete makeover or a bestie makeover