Complete Makeover
 Cost: R 8 450 p/p (1 Person)
Invest in yourself! You walk into the warmth of Alette's studio and find your best colours, style and style personality. From there we go for hair and shopping (shopping on an additional budget). We come back with a new hair, a new wardrobe and a new you! The final step is a  make-up lesson to complete the picture. All in 1 day.
Bestie Makeover
Cost: R 7 250 p/p each for 2 people
We do a complete style, colour and wardrobe analysis with brand new hair and make-up lesson with you and your best girlfriend, colleague or sister.
Joy is the best makeup. 
– ANNE LAMOTT –
Nothing makes a woman more beautiful than the belief that she is beautiful.
– SOPHIA LOREN –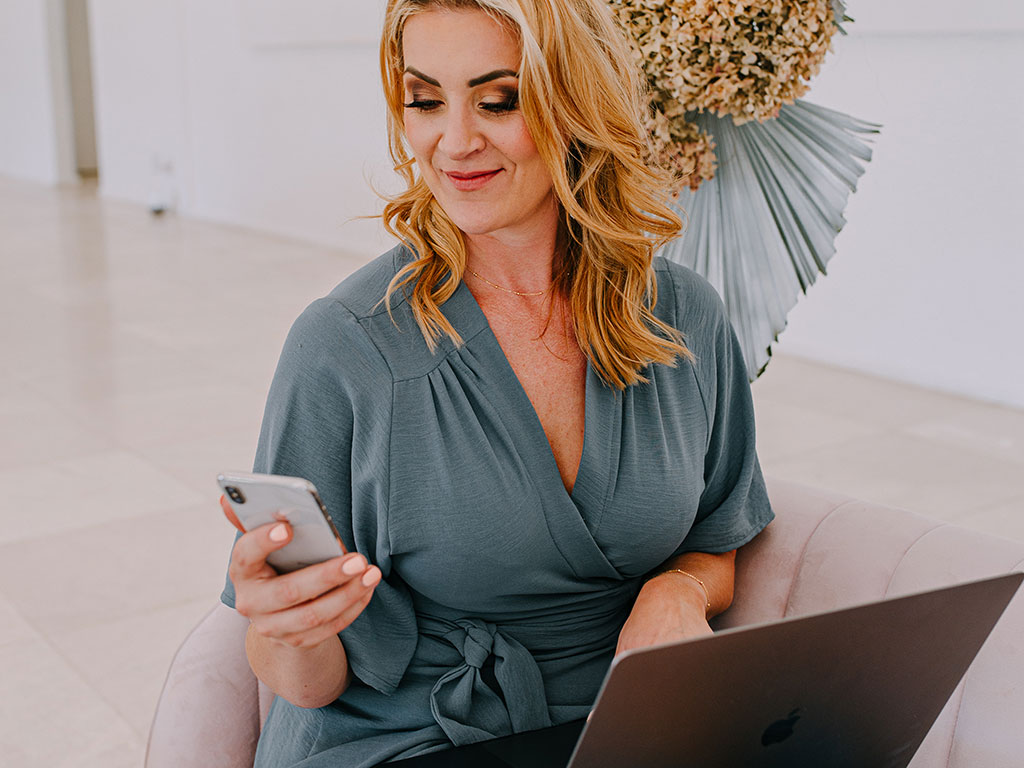 Sound like a great fit for you?
Contact us to book a complete makeover or a bestie makeover